www.treasuregarden.com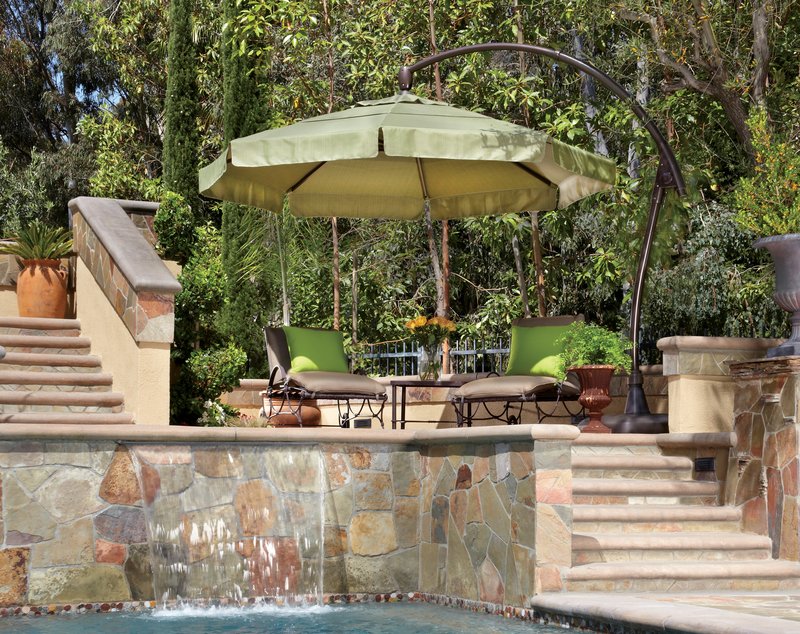 Please Click on BUILD ON YOUR OWN CUSTOM UMBRELLA

After building your Custom Umbrella please fax or email me the PDF file for a quote.
If you don't find a Sunbrella color while custom building your umbrella, we can order any Sunbrella color that Sunbrella offers. Please fax or email me for a quote.
You can copy and paste the PDF file and put it on the Contact Us message section ( picture will not show)
If you have any questions please call me.
Tel: 888-959-8930
Fax: 888-959-8930
email: johnprantis@classicoutdoorteak.com
Sample PDF FILE